Dodge Dakota R/T Information: Home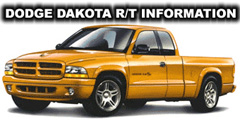 November 15, 2012 , Auburn Hills, Mich. – Joshua Brack of Ozark, Mo., was named the first ever Online Mopar "Top Eliminator" winner for his 2000 Dodge Dakota R/T, during the inaugural online competition which drew nearly 80 entries.
After the field was narrowed down to 10 finalists by Mopar team members, fans and enthusiasts voted via the Mopar Facebook page at www.facebook.com/mopar, with Brack taking top honors. "Congratulations to Joshua Brack for being named the final Mopar 'Top Eliminator' winner of 2012," said Tricia Hecker, Director – Mopar Service & Parts Marketing, Chrysler Group LLC.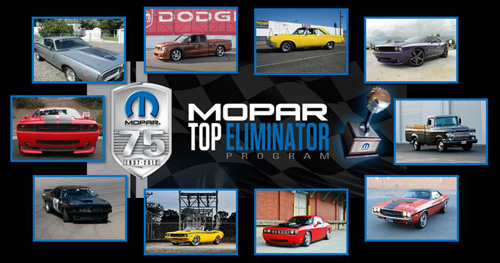 "Joshua had a great vision for his Dakota and his passion for the Mopar brand certainly was exemplified in the countless hours he spent modifying his truck. The first online 'Top Eliminator' competition was a great success and we thank all of the participants as well as everyone who visited the Mopar Facebook page and voted."